Each centre has by default their own home page. There will be more features to come for this. In the meantime please make sure your details are current and up to date.
1. The home page looks like this. It has a map of the area your centre is in as well as the contact details on the right. This information is pulled from your ResultsHQ - Setup - Profile area...see next step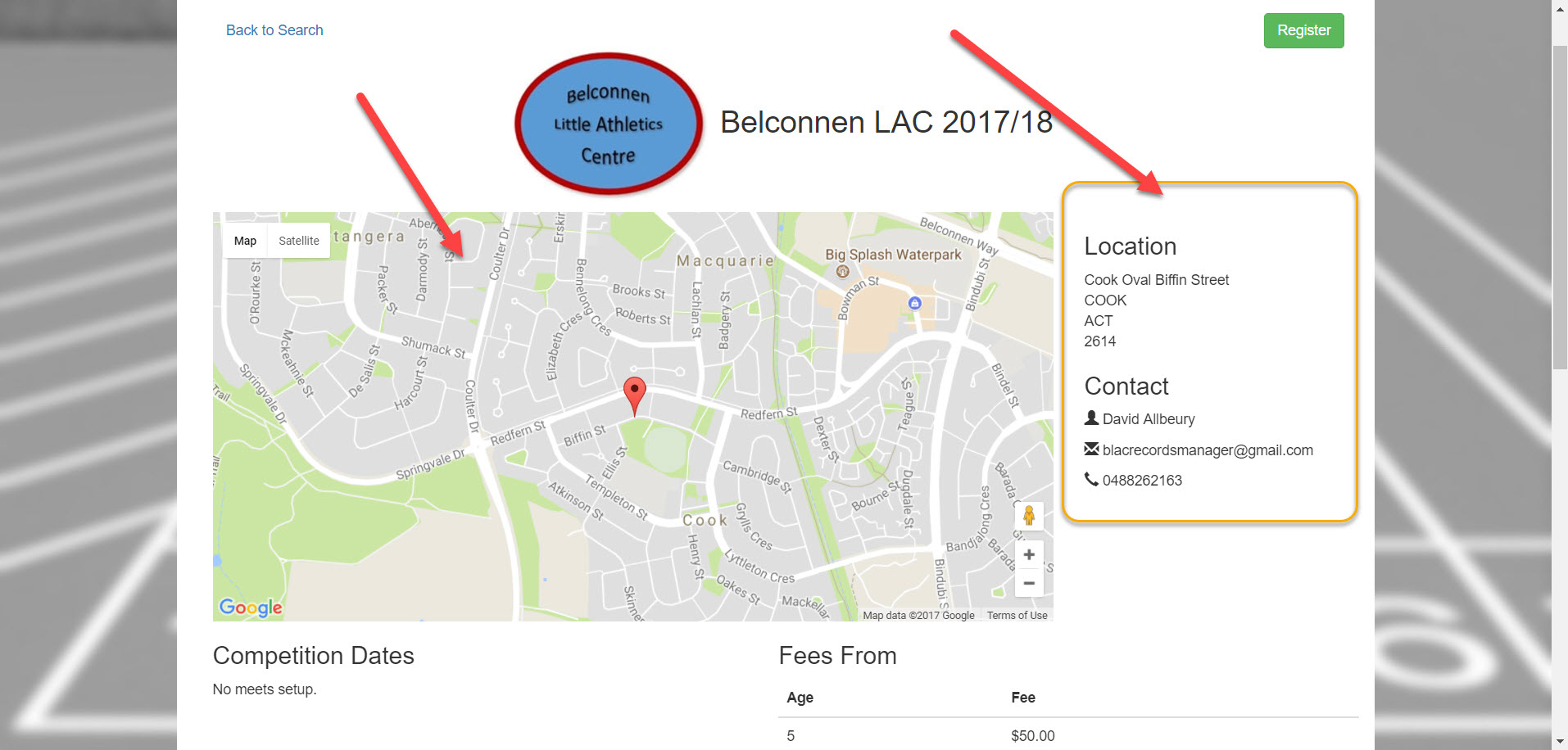 2. To confirm these details follow these steps...Go to Setup - Profile Details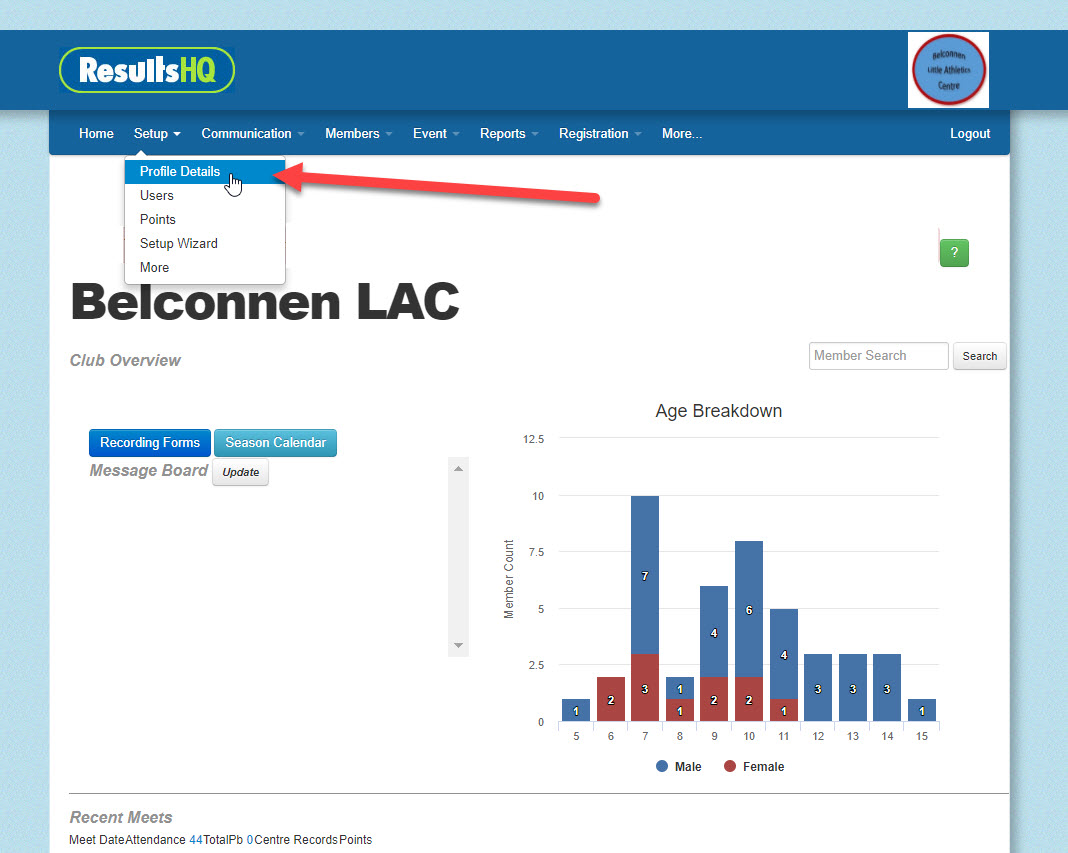 3. Scroll down to where you can see your centres registration page link and your contact details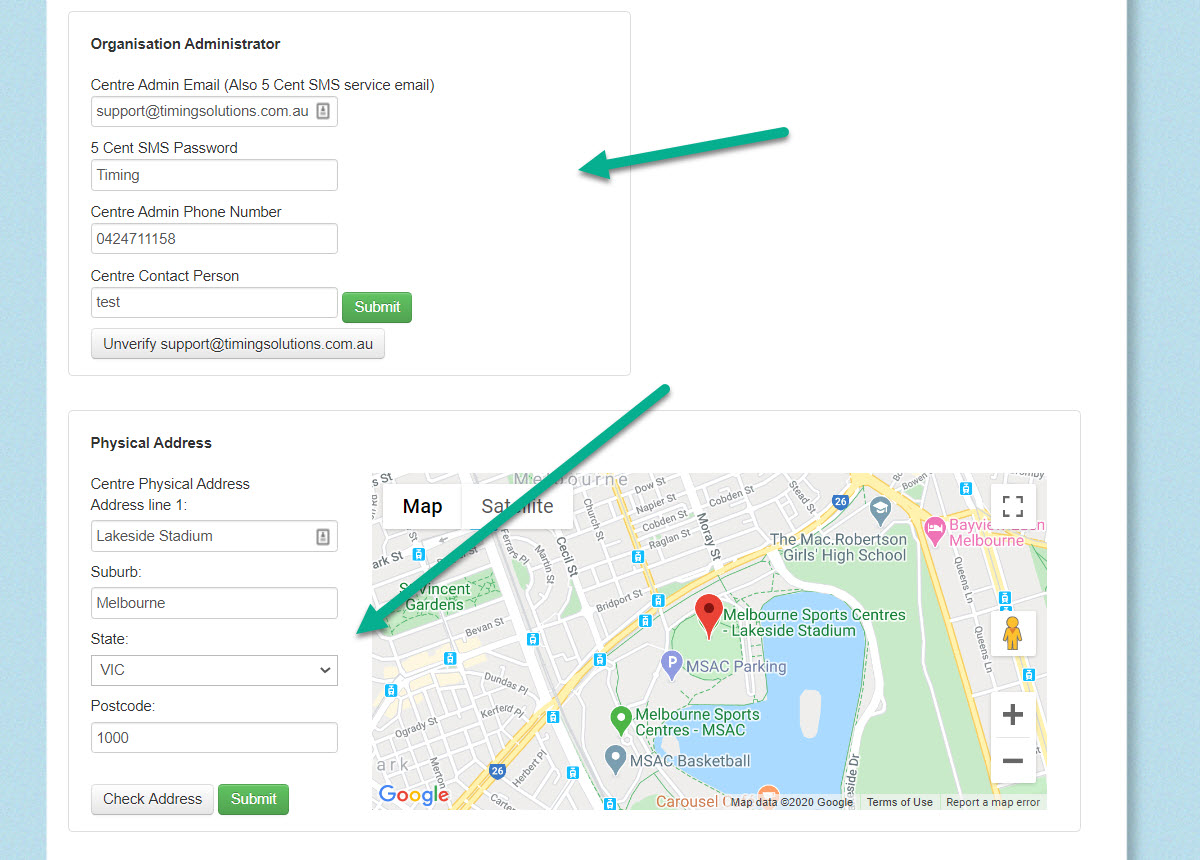 4. To confirm it has all updated correctly got to your centre's registration page and have a look. Enjoy!