The Alberta Youth points structure is available in ResultsHQ.
Events that this is set up for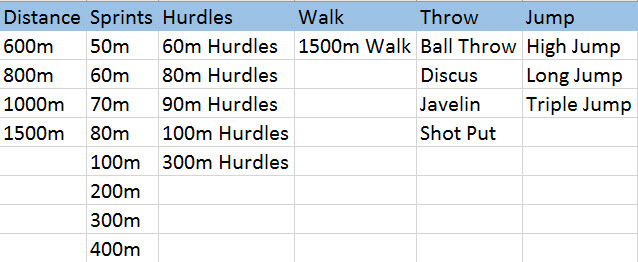 To activate it follow these steps:
1. Go to Setup - Points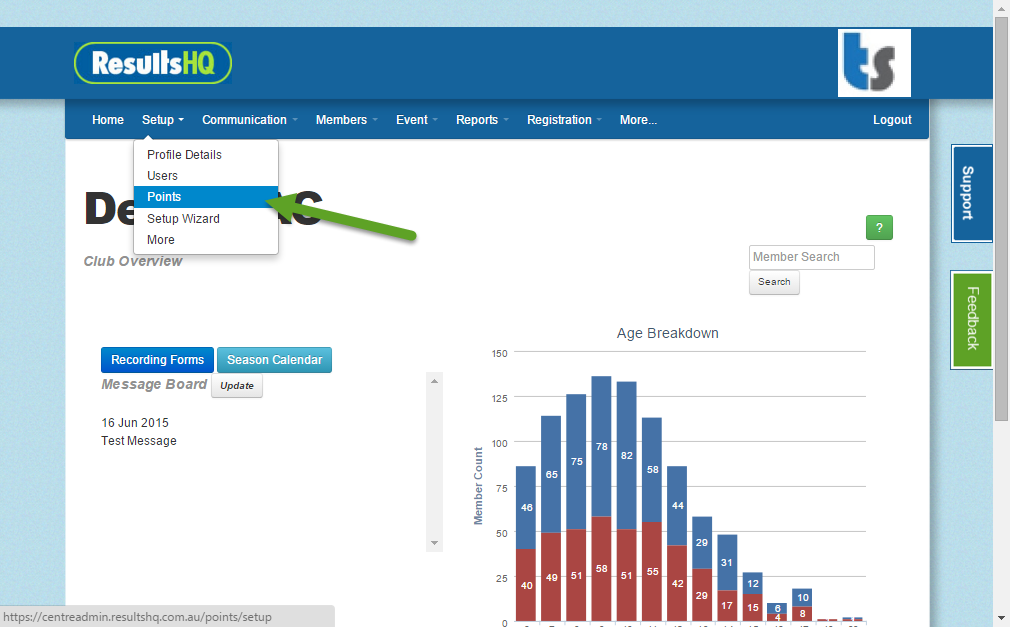 2. Go to Alberta points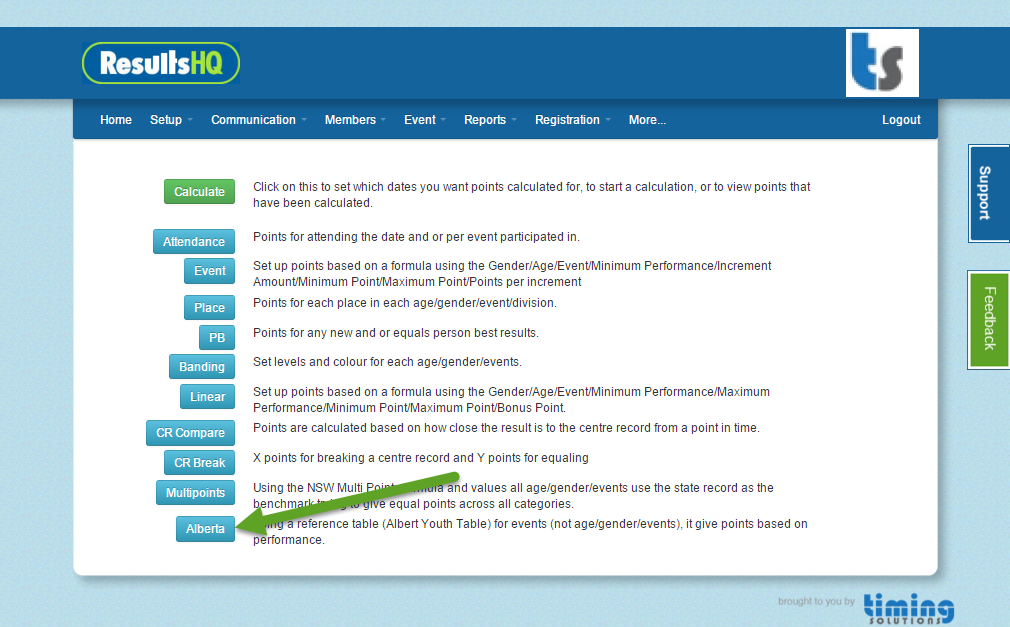 3. Apply the points table to your profile if it's not already applied...note if it already applied you see points in this screen already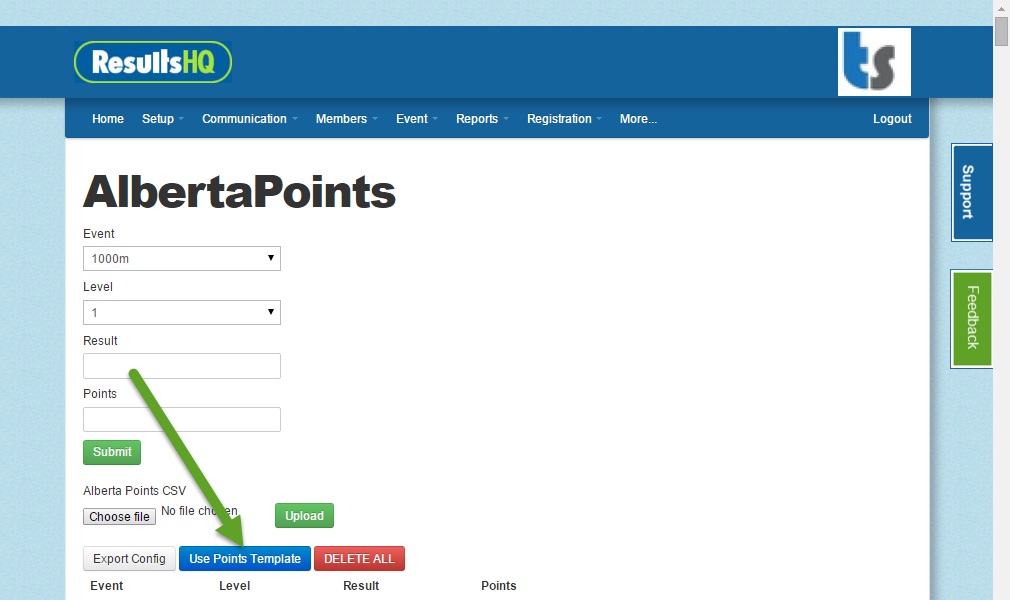 4. Apply the Alberta Template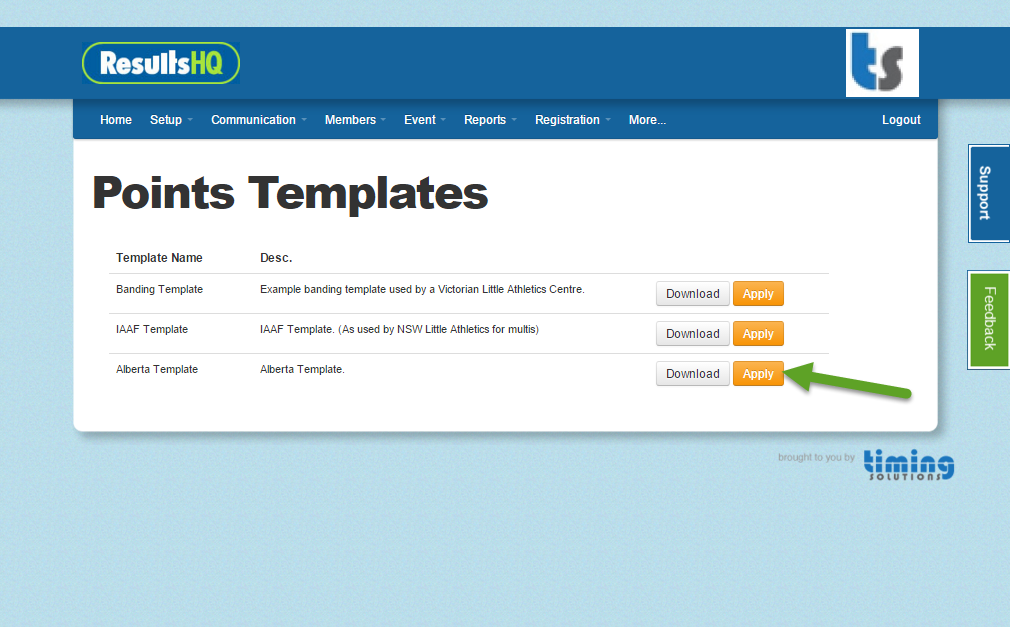 5. Go to Events - Calculate -
Choose to apply the Alberta to your given date/s
Calculate points
Do zero points check to make sure all results have points
Go to the leaderboard to see your points totals
Print certificates from the day.