Once your website is ready to be presented to the world, there are a few steps that will need to occur:
1. The domain mapping within your WordPress site will need to be updated your domain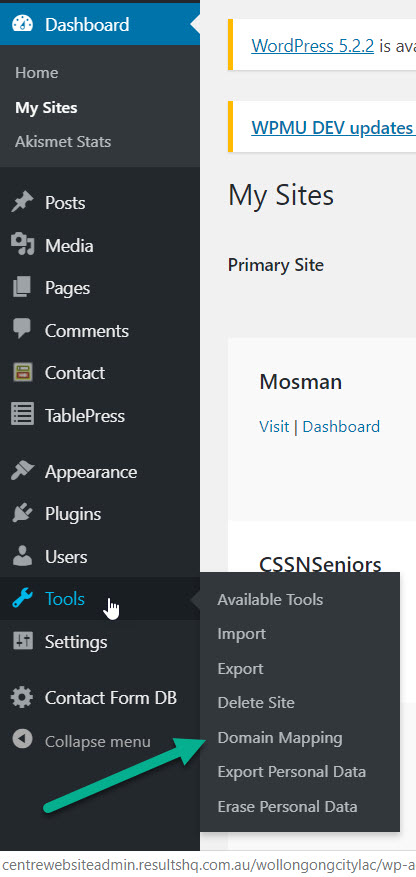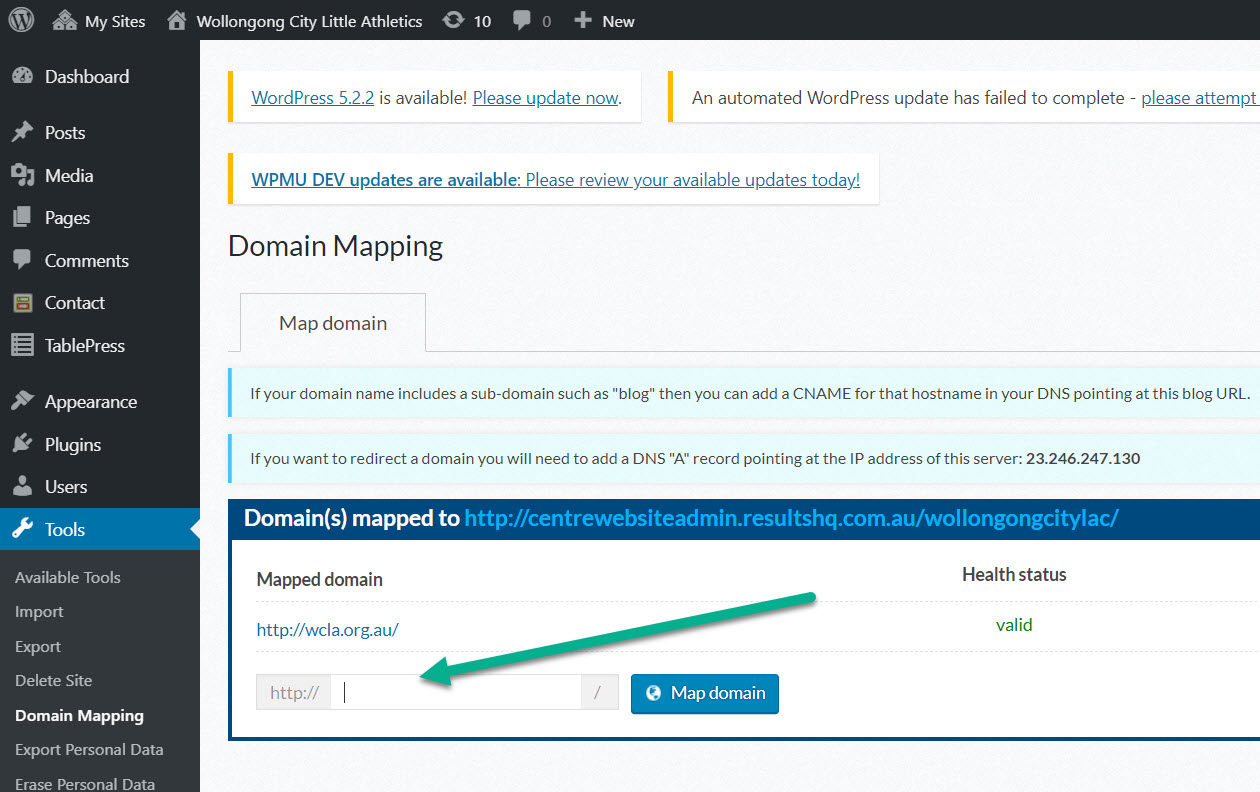 2. The domain name servers will need to be updated to:
ns1.intesols.com.au

45.77.237.175
ns2.intesols.com.au 45.77.237.175
Some users end up transferring the domain to our control and we can do this.
3. We also need to update in the backend the domain mapping, so please email support@timingsolutions.com.au with the request including your domain name and timeline for the update to occur.
At this point that all the items have been switched over and redirected, it might take a few hours or a day for the new site to start to appear.
4. If you are wanting to move your emails to google apps and you are a not for profit, you can follow these steps to set them up for free - https://support.timingsolutions.com.au/hc/en-us/sections/200610734-Google-Accounts-Setup