The slider images on your Home Screen at the top are found in Pages - Home. The slider is a part of your Home screen, so that's why the slider images are found in this part of the system.
As the slider is designed for 1182px x 265px you will need to crop your image to best fit this size.
Here are the steps to crop your image.
1. Mouse over the image in your slider image menu, and click on the pencil/edit icon.

2. Then click on the edit image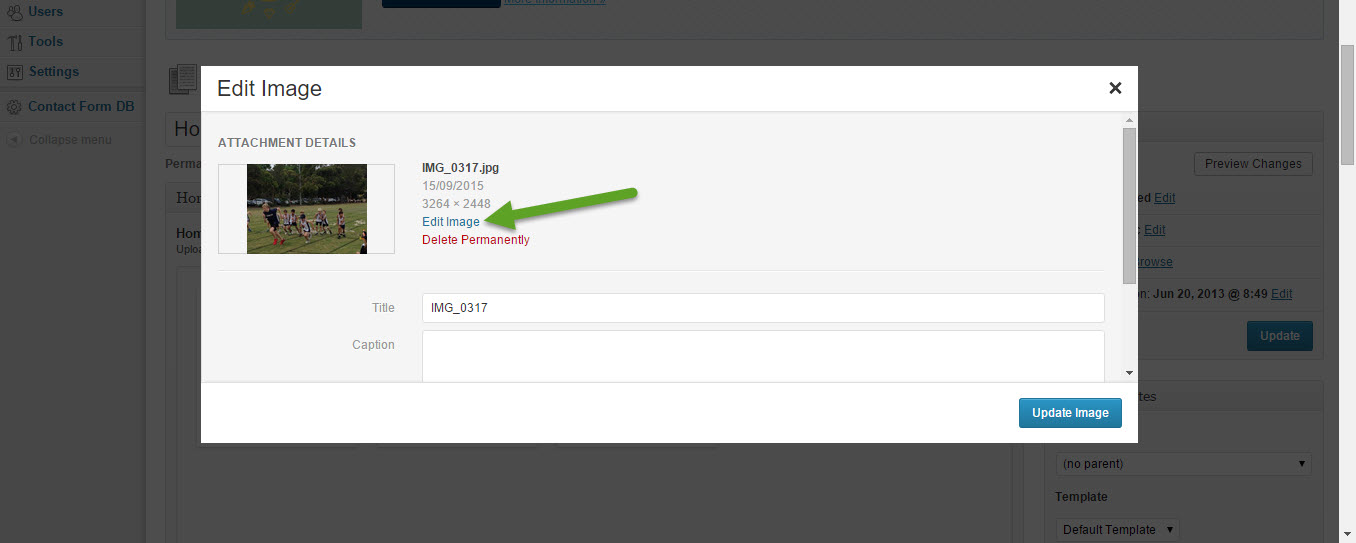 3. Drag your mouse over the image to select the area you want to keep/use in your slider. Then hit the crop icon.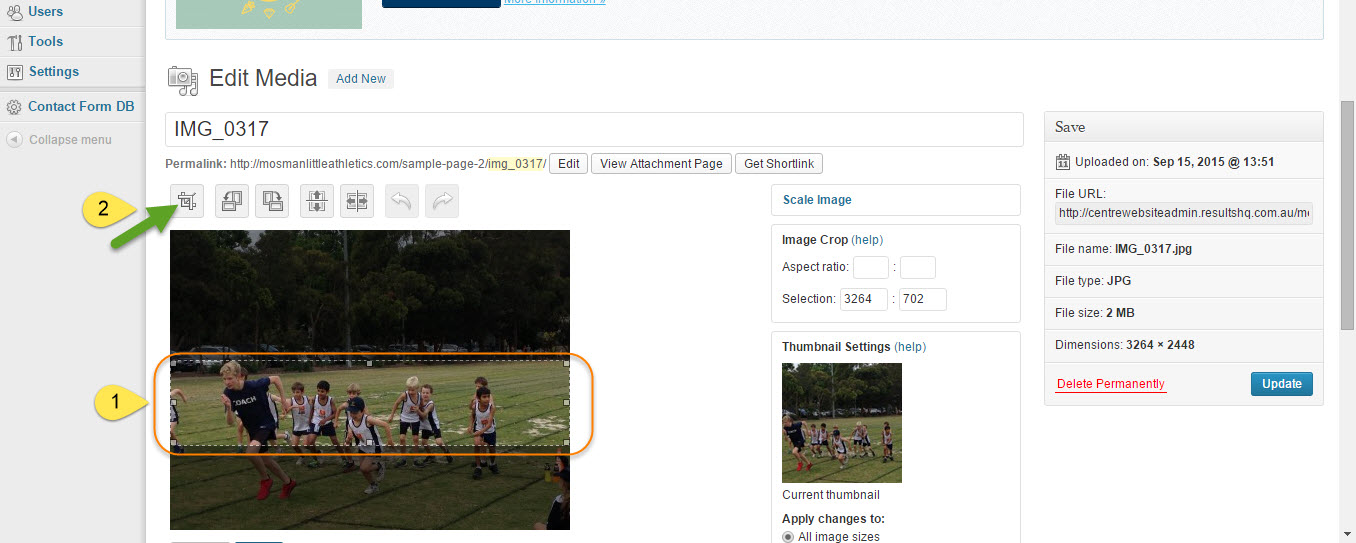 4. If you're happy with the crop then then press. This will then update to your website slider image automatically. You will need to refresh the website to see the change.