Please follow the steps below if you want to use your Jex eGun with the RaceHQ wireless start device v3.0. Note your v3.0 start device might need to be sent back to get a modification to enable this integration.
1. Using the stereo cable that comes with the Jex egun connect it into the Speaker port in the v3.0 Start device and into the Clock port on the Jex egun.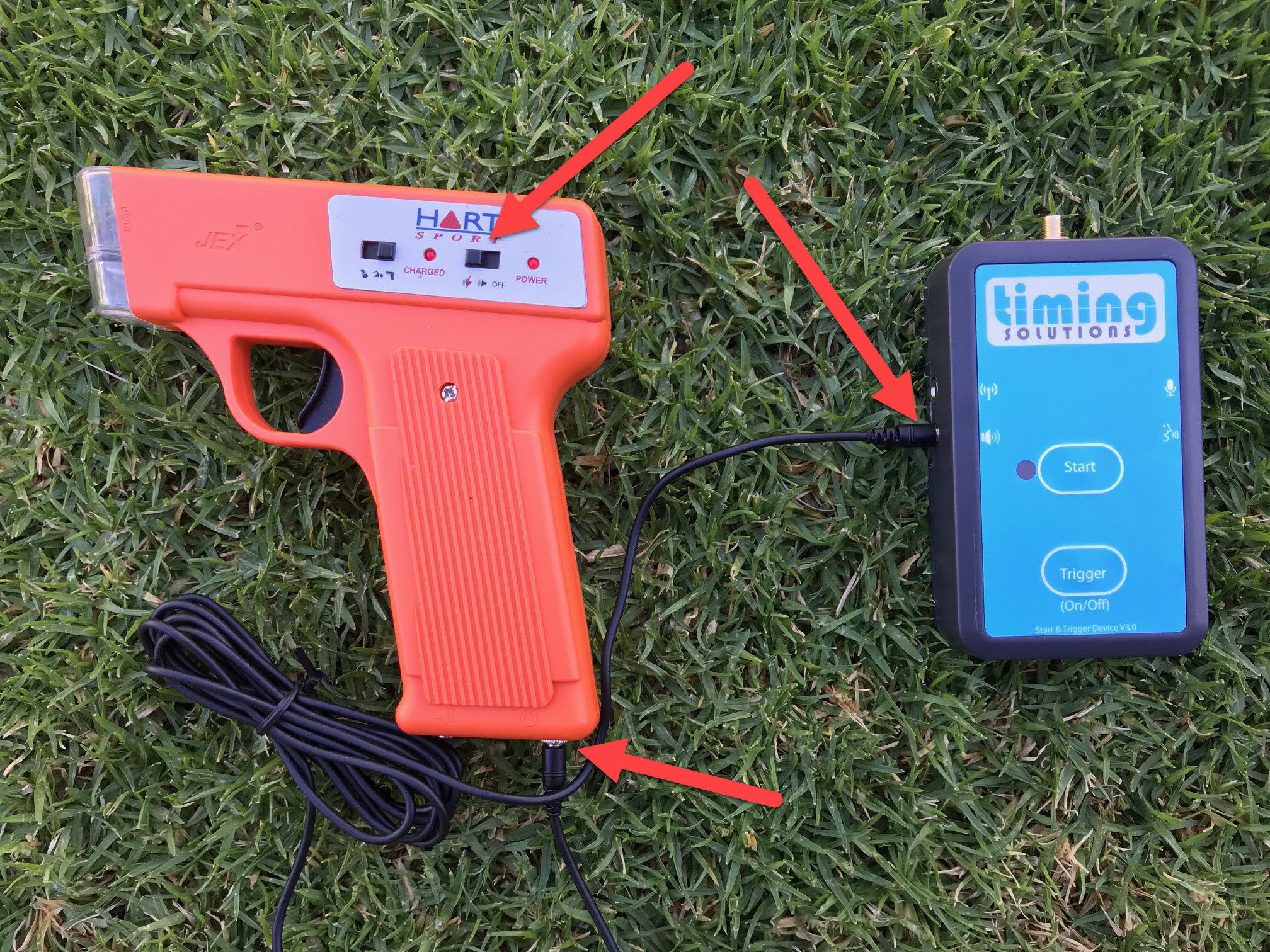 Jex egun connection is where the clock icon is located.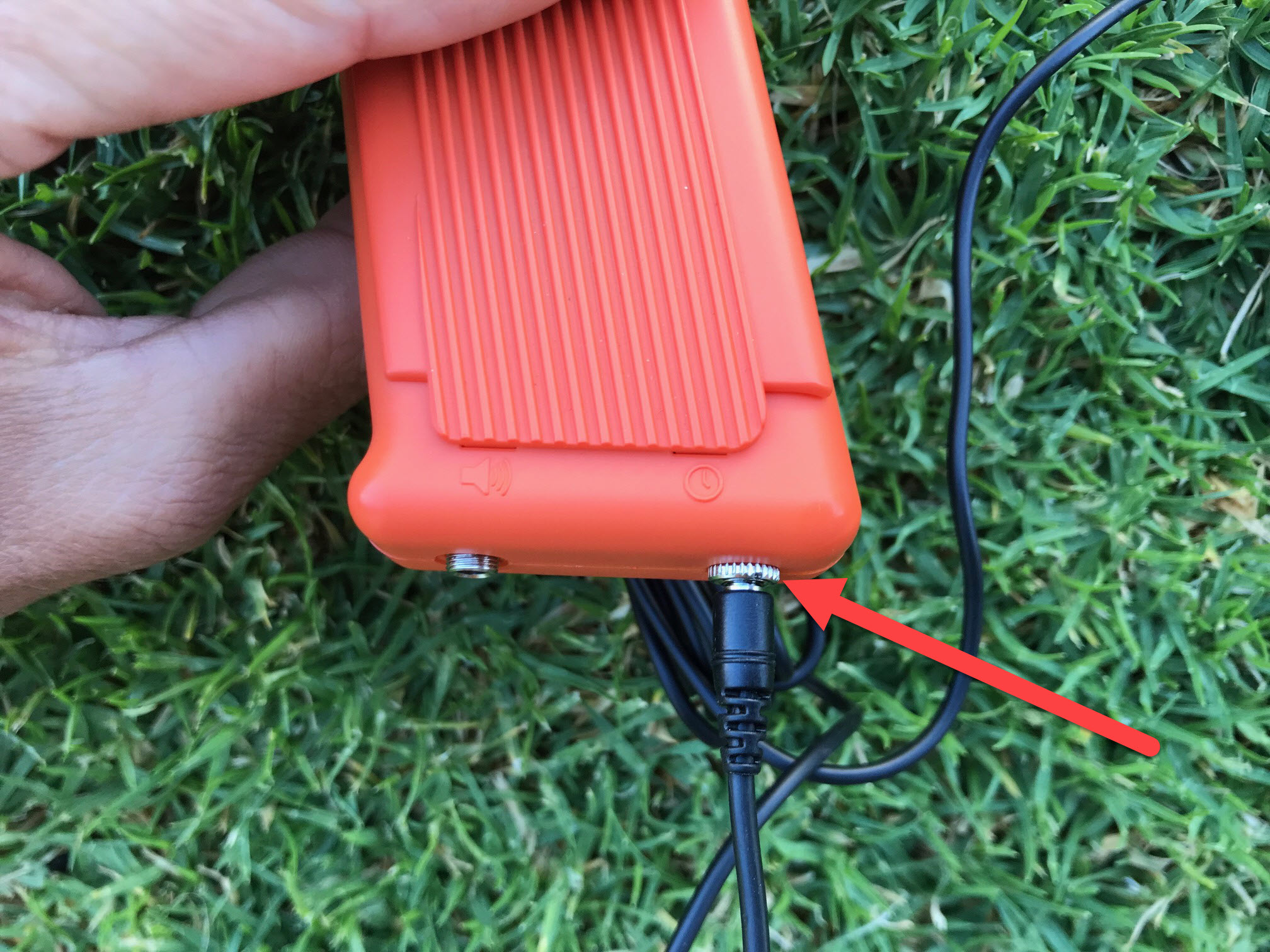 The v3.0 start device uses the speaker icon port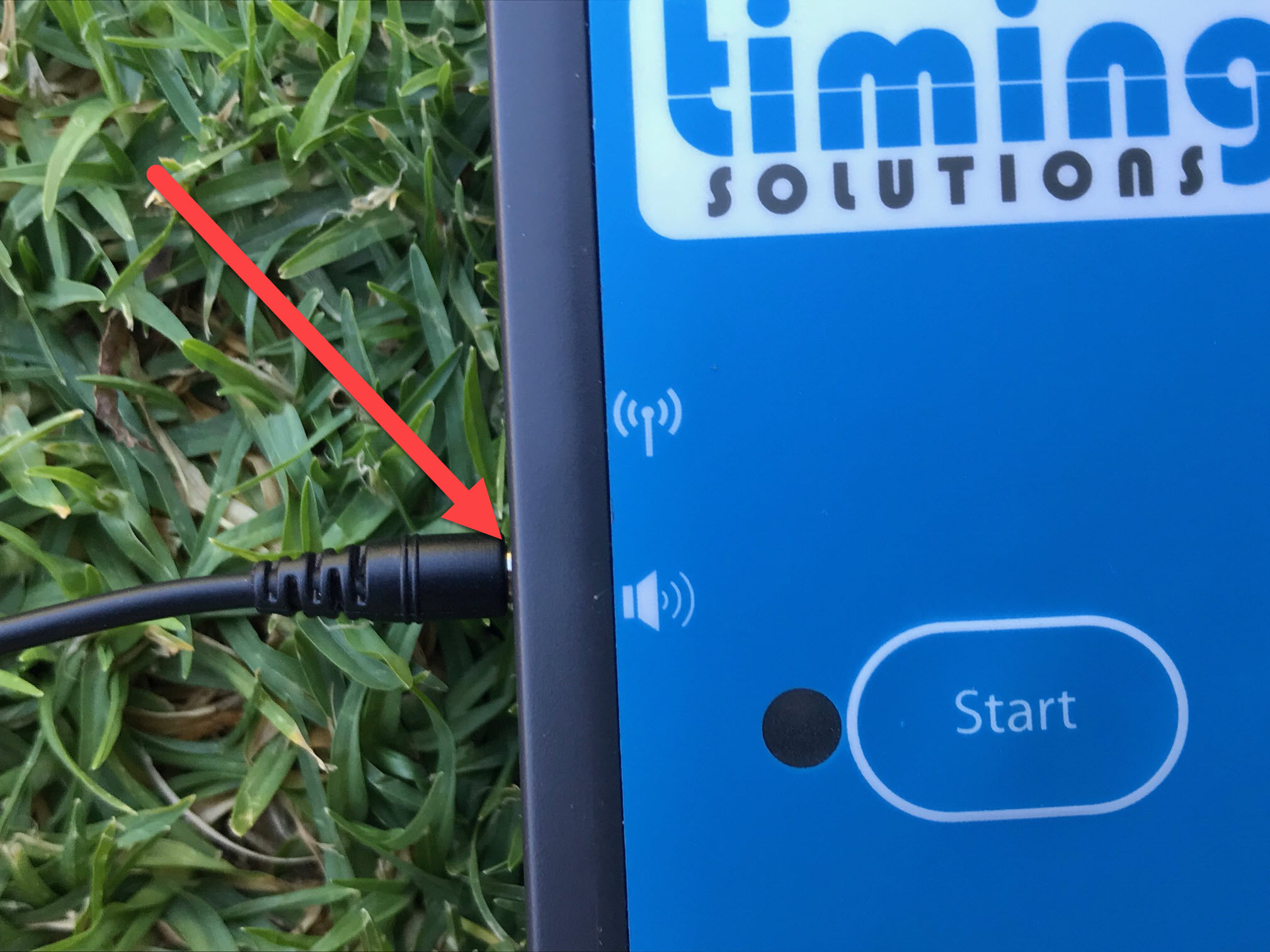 2. Now to get the Jex egun to start the v3.0 start device you need to have the Flasher function turned on on the Jex egun.